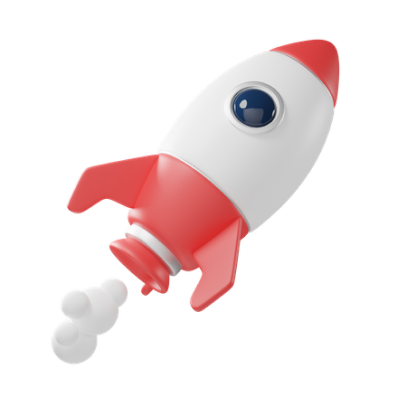 Leading the


GCC toys

market
for over +45 years.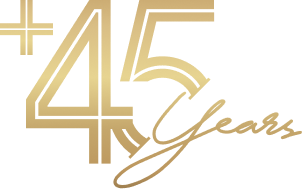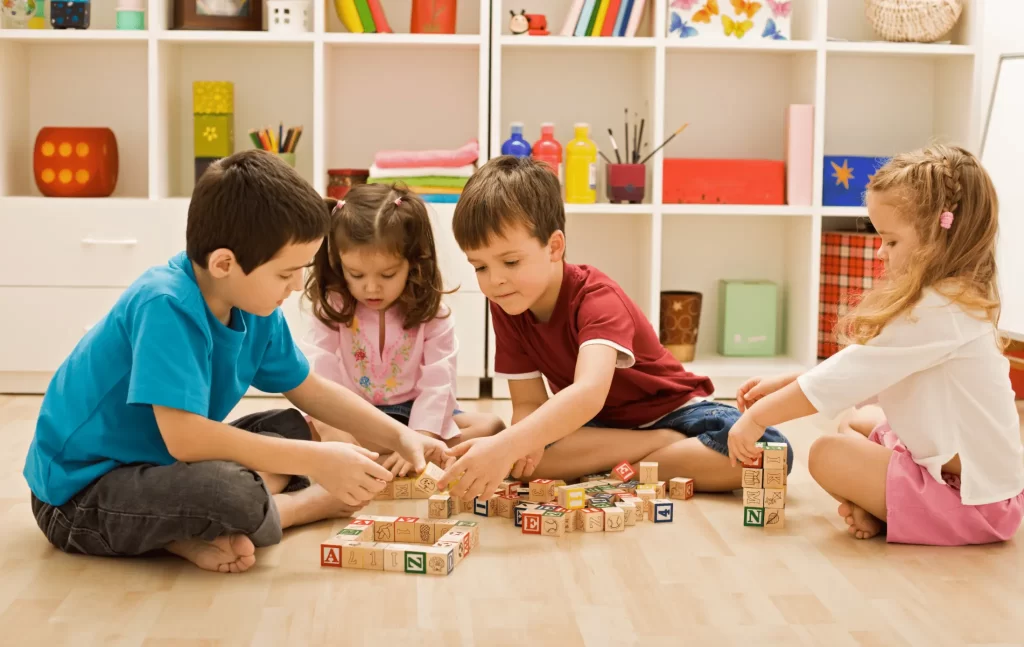 To enrich experience & Lifestyle
For more than 45 years, we've led the GCC toys market toward new adventures. With our continued commitment to offering nothing but the best, we've been able to bring astounding innovations to our territory, which is why we have some of the best partner brands in the GCC–but we didn't stop there.

When we decided to expand beyond the borders of our founding territory, we launched First Group International. Through First Group, we've been able to gain growing exposure in Europe, Africa, and the Middle East, and we're excited for the new markets to come.

With new research supporting the importance of playtime in childhood development, SAMACO is poised for growth. Our vision is to offer our innovative, engaging, and enriching toys at a global scale, blurring the lines of fun and education so that today's children learn the skills that will lead us into the future.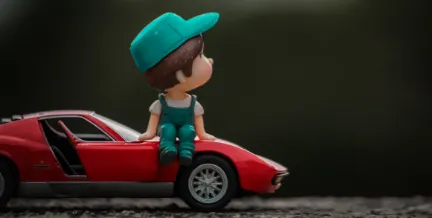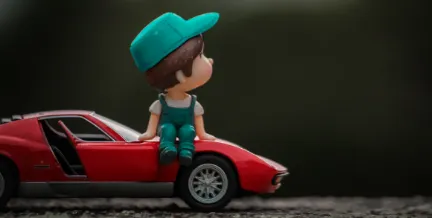 Established by Al Nahla Group in Jeddah, Saudi Arabia. We thrive to be the premier kids toy distributor today and tomorrow by providing the best range of fun and educational toys in the world in addition to pursuing sustained growth in a competitive market.

We strive to deliver safe, high-quality, and imaginative toys to the consumer. With our many decades of experience, along with continued research initiatives, we're able to continuously innovate new products that live up to our long-standing reputation. Our mission is to maintain our position as a quality toys distributor so that we can continue evolving the process of childhood development around the world.
Established
by Al Nahla Group in
Jeddah, Saudi Arabia.
We're constantly expanding our toy collection with new and innovative options to inspire every child's imagination.
We've entered the GCC market, having expanded our extensive collection of high-quality toys to children in the region.
Expansive coverage for efficient regional distribution.
Our expansive office and warehouse space enables us to reach every city in Saudi Arabia, the United Arab Emirates, Oman, Kuwait, and Bahrain.