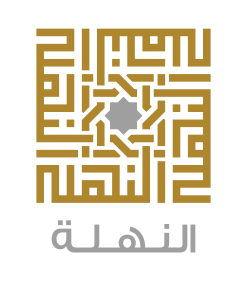 We operate as Samaco Toys & Leisure in Saudi Arabia, and as First Group Internationalin the rest of the GCC Markets.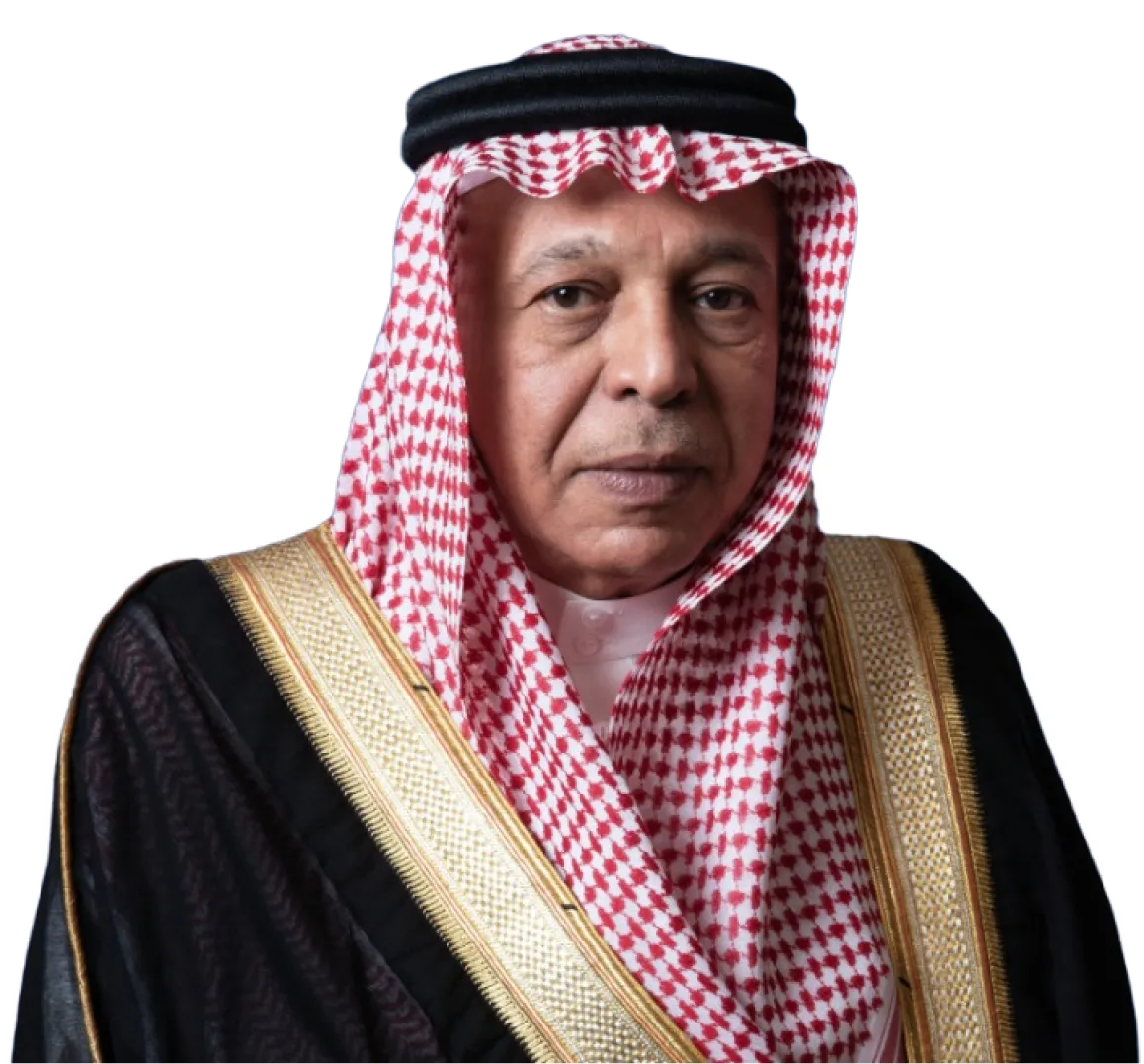 Mr. Ibrahim Hassan Sharbatly
Mr. Ibrahim H. Sharbatly, the founder of SAMACO and the First Group International companies, is a well-known entrepreneur in Saudi Arabia and GCC. Also, Mr. Ibrahim is the Vice-Chairman of the Board of Directors of AlNahla Group.

He is renowned for his strategic decisions, leadership skills and his astute vision that has resulted in establishment of many companies in a wider portfolio of real estate, automotive, commerce and trading.

Each of these organizations have become successful
enterprises and have reached the peak of their
performance and growth.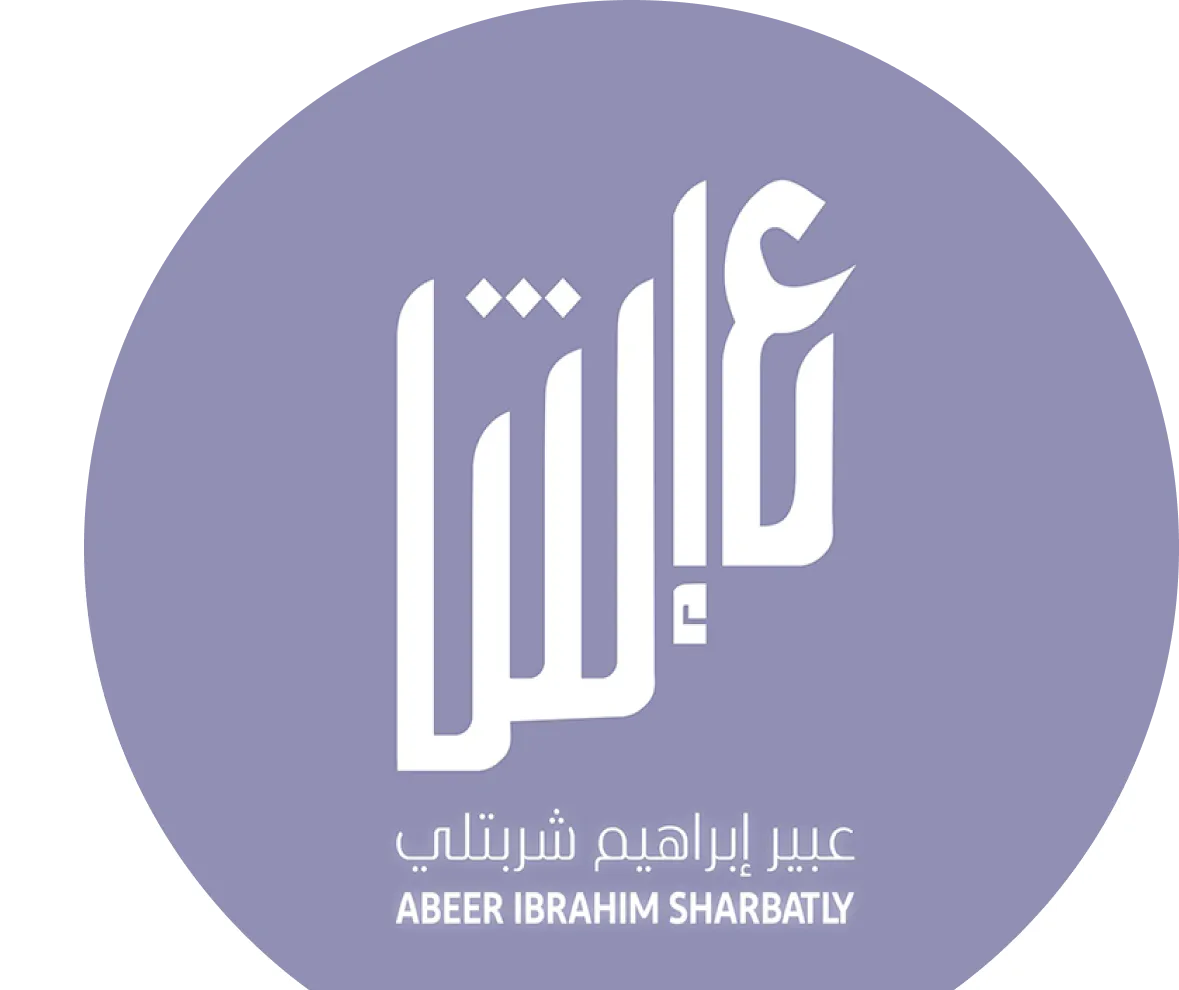 Ms. Abeer Ibrahim Sharbatly
CEO, Toys & Leisure Division
Inspired by her father's great entrepreneurial spirit Ms. Abeer Sharbatly also joined the family business. Her great passion towards toys led her to take over the group's Toys & Leisure business and has been pursuing it for the last 20+ years.

The extensive knowledge in the toy industry and great dedication towards excellence made her one of the leaders in the industry in the region.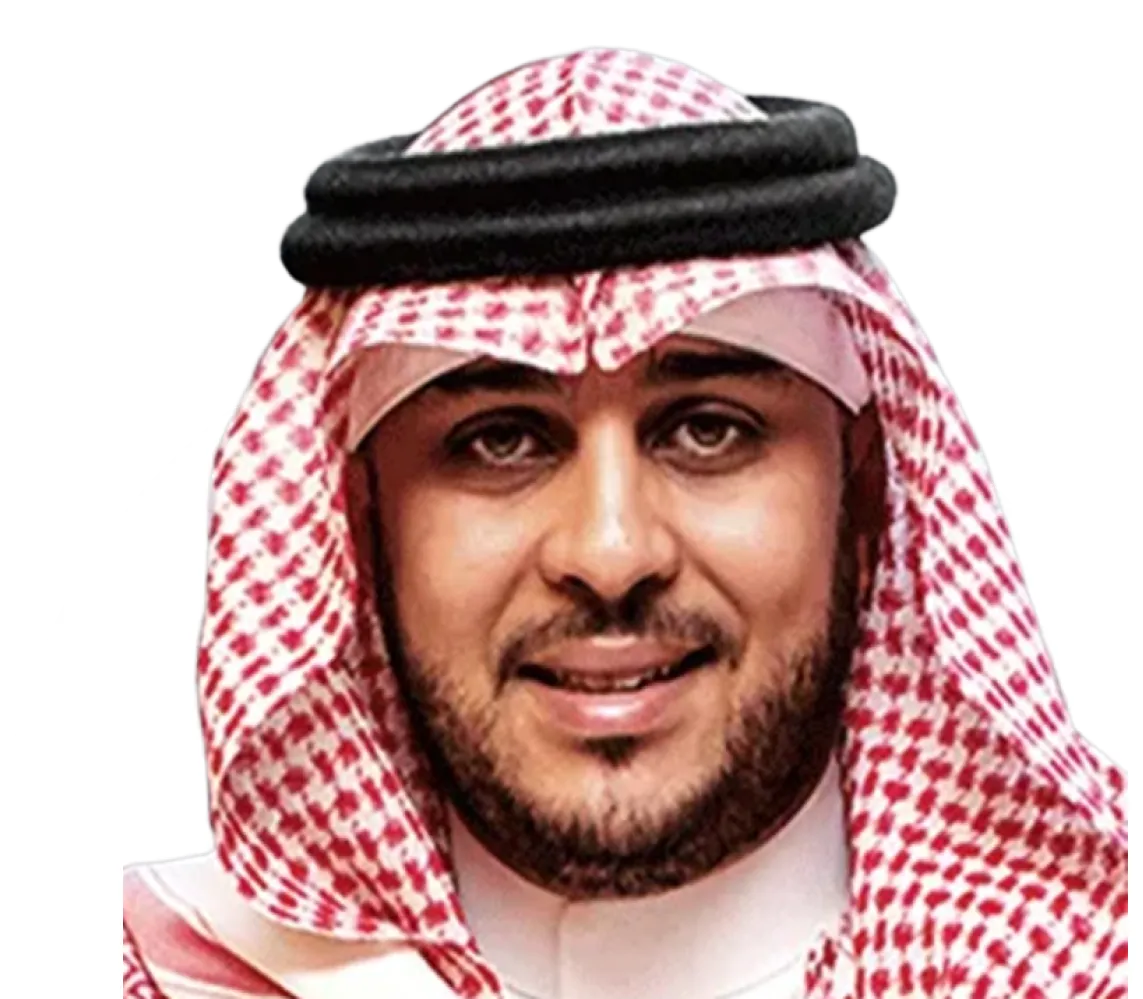 Mr. Mohammed Ibrahim Sharbatly
Mr. Sharbatly is a cluster CEO of Al Nahla Trading (retail-wholesale) operational companies, in Saudi Arabia.

He is a board member of Al Nahla Trading, Saudi Arabia, CEO of SAMACO Marine & Power sport, Saudi Arabia, and CEO of First Group International, UAE.

Before joining Al Nahla Group, he was vice president of operations of First Group International, UAE, and operations Director of First Group International, UAE.

Mr. Mohammed Ibrahim holds a bachelor's degree in Business and Marketing from Middlesex University, U.K.

SAMACO Toys founded in 1974. It is the gateway to a fun-filled range of recreational toys suitable for all ages. Over the last 40 years, SAMACO Toys has been importing high-quality toys, games, and indoor/outdoor playgrounds. SAMACO Toys is by far the leading agency working as a wholesale distributor with full warehousing facility and kingdom-wide logistical support for renowned international brands in the Kingdom of Saudi Arabia. More recently, SAMACO Toys rebranded the division to become Toy and Leisure and aims to serve the needs of the growing youth population of KSA.